Workshops
Throughout the year we host a series of workshops on a variety of topics, including Non-Timber Forest Products, Medicinal Plants, Soils, Edible Mushrooms, Woodlot Demos, and Photography to name a few. Visit @merseytobeatic on Facebook and Instagram to see what you can learn at MTRI this year!
There are no upcoming workshops.
---
Seminars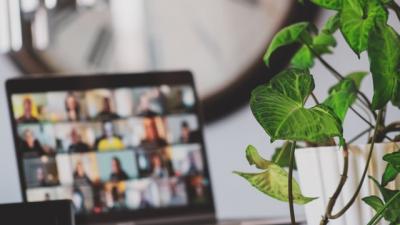 We organize a seminar series throughout the year to connect the public to cutting-edge research, local conservationists, and the stunning biodiversity of Kespukwitk, Southwest Nova Scotia. From September to June we host monthly Sit Back Seminars on the last Thursday of each month and in July and August, we host a weekly seminar program. You can also stay up to date with our seminars by following us on Facebook and you can view all of our past seminars on our YouTube channel.
This December, we will not be hosting a seminar during the holiday season but you can check back here for information on our January Sit Back Seminar on the 27th at 7 PM.